Why You Should Use Google My Business and how to use it
Google My Business is an online tool that allows businesses to optimize and manage Business Profiles on Google to attract more buyers and look authentic.
Every business out there – local or global – aims to rank well on Google. Companies spend thousands to gain visibility on search engines and be 'found'. The idea is to appear on the Search Engine Result Page when users search for a relevant keyword.
While we typically pay a lot of attention to using keywords in blogs and product descriptions, we should not neglect Google My Business (GMB), a tool that can enhance your SEO efforts and help your potential clients and current clients know more about your business.
In this article, we'll talk about Google My Business and why it might be a good idea to get a Google My Business page.
What is Google My Business?
Google My Business (GMB) is an online tool that allows businesses to optimize and manage Business Profiles on Google. You will have to understand the concept of a Business Profile in order to understand Google My Business.
Your Business Profile refers to your Google business listing. These profiles appear when users search for your business.
This is how Business Profiles look: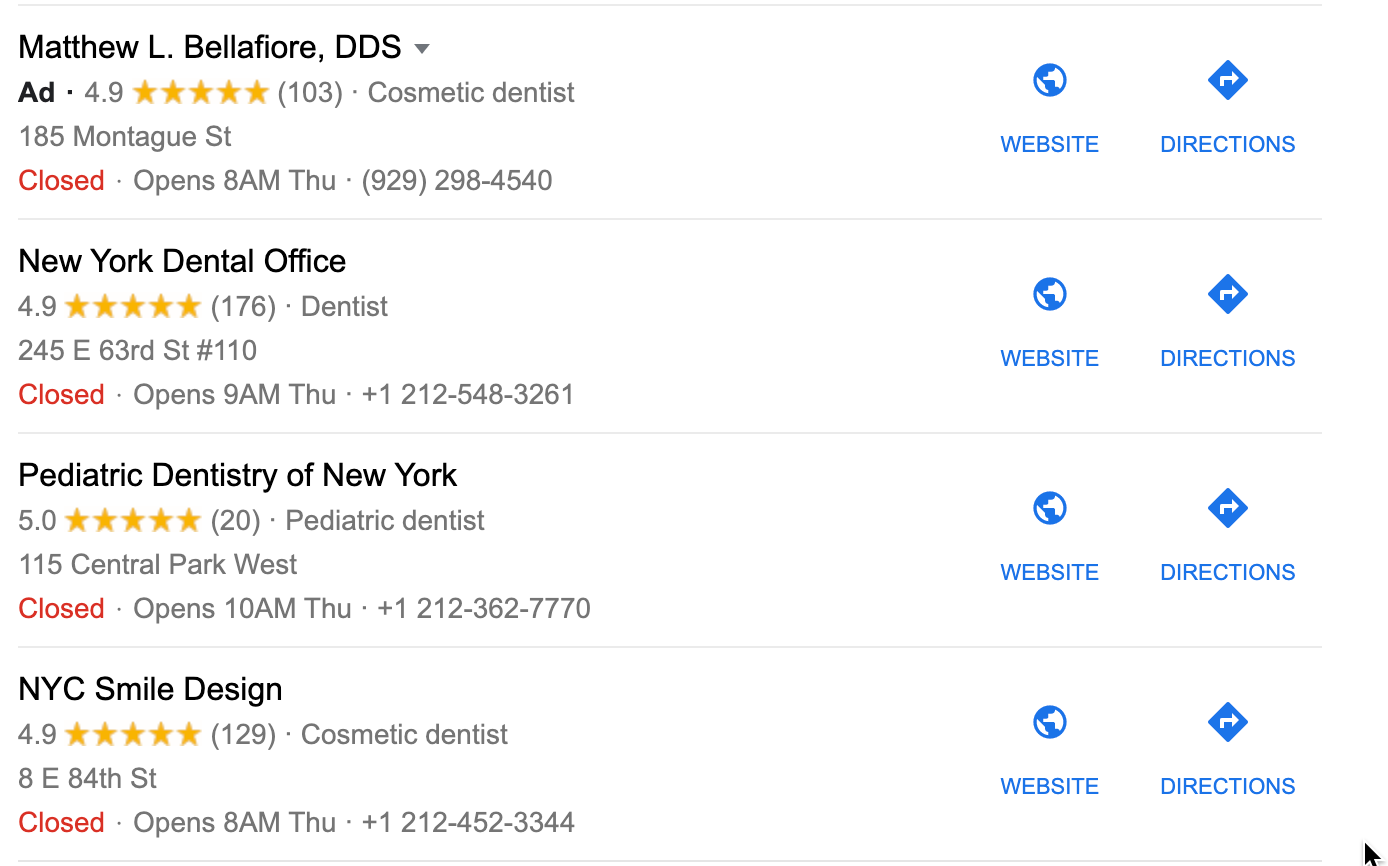 As you can see, they contain valuable information, including your business name, reviews, timings, contact details, and links to your website. In addition to this, they also contain directions (Google Maps).
This is how Business Profiles appear in Google Maps: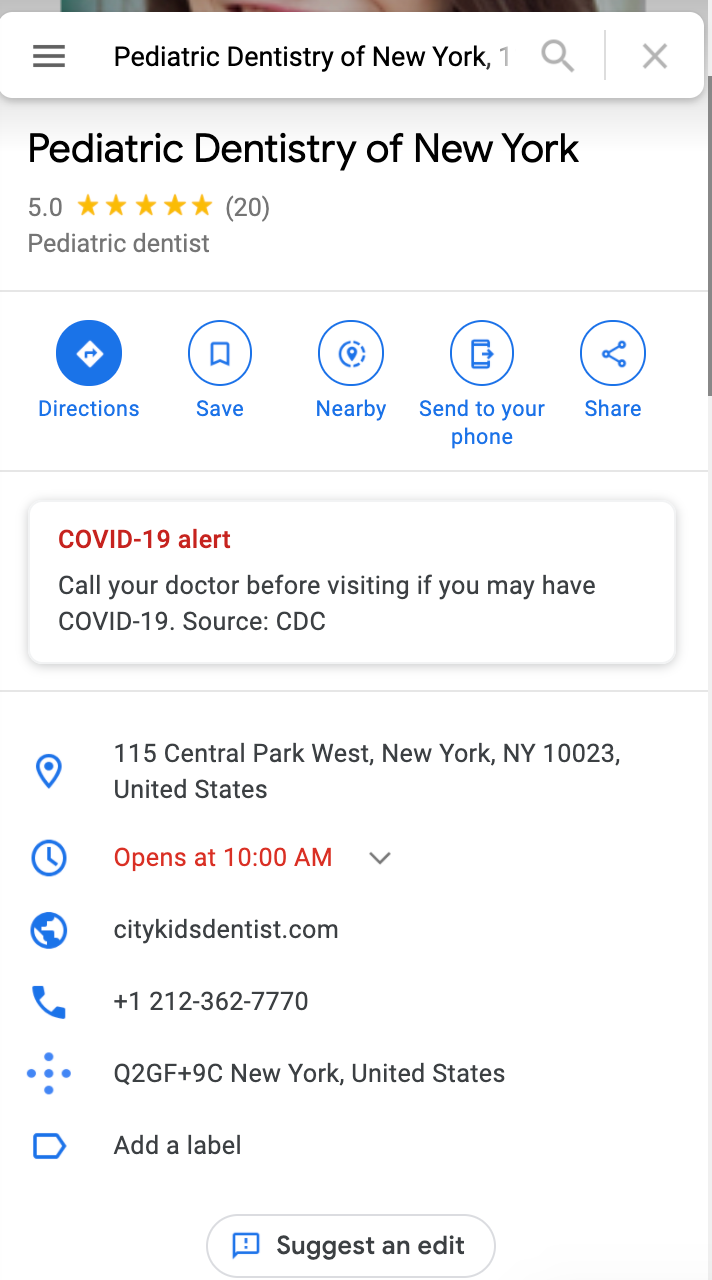 Once again, the page shows valuable information including contact details.
This is how they appear on mobile devices: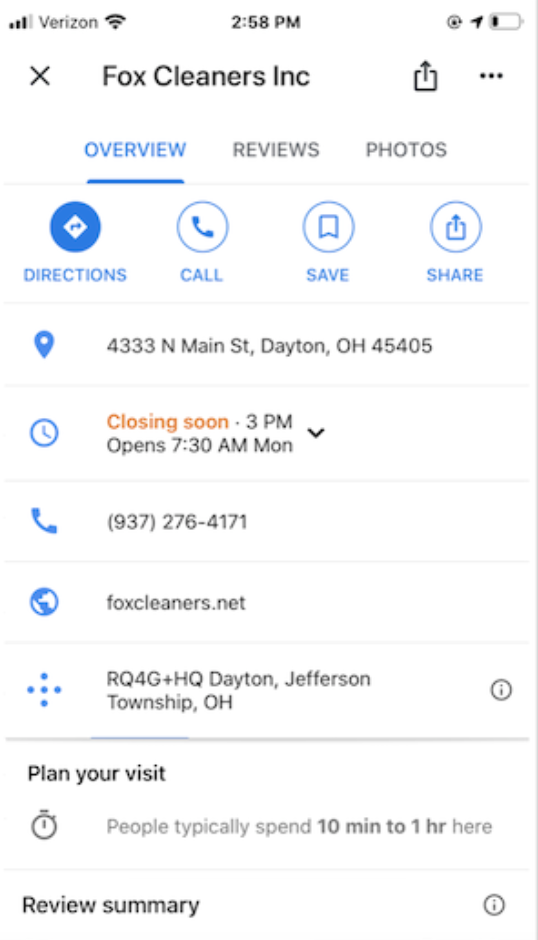 Technically speaking, creating a Business Profile is easy. It's all about adding your business details to Google Maps. Google has no limitations on who can do it, even a stranger can add your business details including the name, address, and images.
Many users also utilize automated listing generators to get the job done, but that may not be the best option. The truth is that anyone can create your business profile and you may not be able to manage what displays on it, i.e.: images and reviews.
This can be troublesome, because some information on the page might be incorrect or misleading. This is where GMB comes into play. Creating a GMB account gives you access to customize, enhance, and manage your Business Profile – all for free.
Benefits of Using Google My Business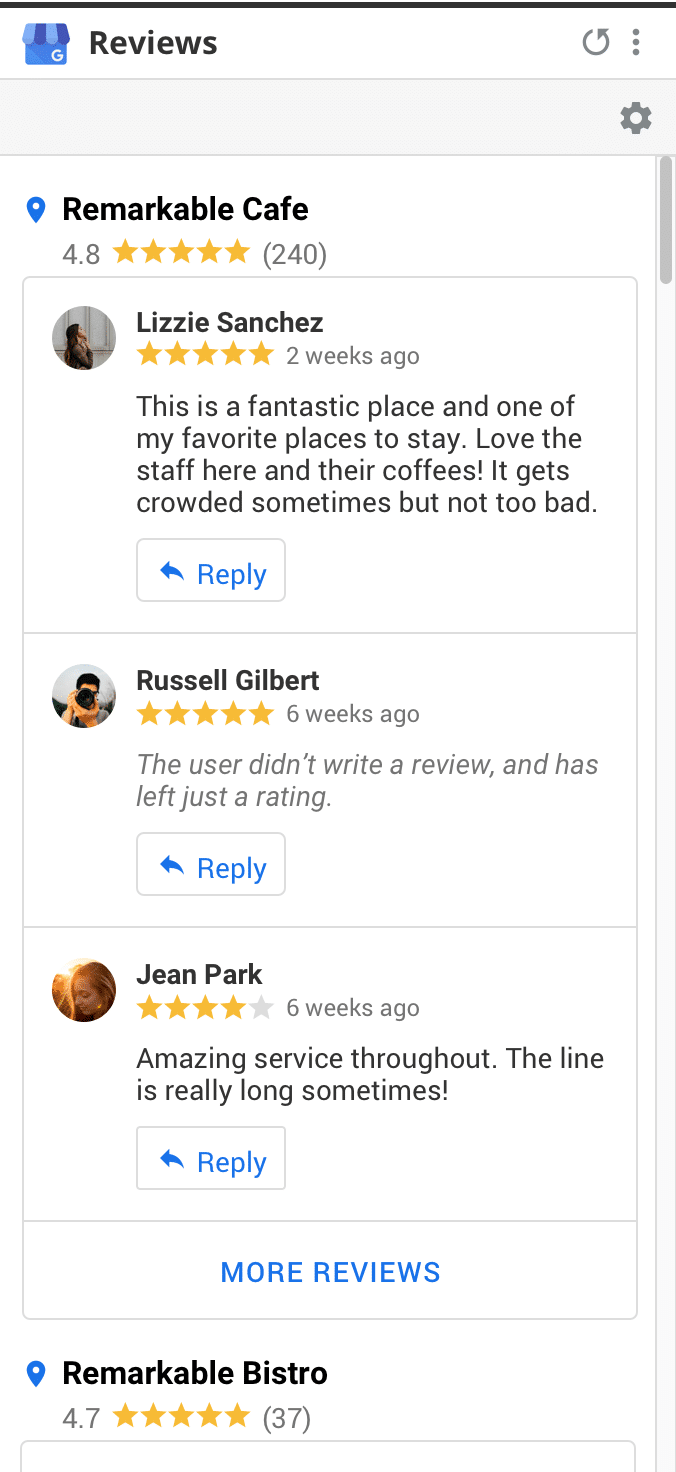 Here's why you should use this tool:
It Increases Visibility
A Google My Business listing makes your page or business discoverable, which can be very useful since search is now digital. People look for products or businesses online, especially when it comes to local businesses.
It can help you attract more buyers. Think about Google Maps. More than 5 billion people use the app.
Someone hungry may not have the time to go to their favorite restaurant. They may search for 'restaurant near me' and choose a reliable option from the available listings.
Your business can win this customer if it has a great GMB listing with good reviews and photos. The customer can quickly enter the address on the map and reach you.
Can Be Used to Keep Buyers Informed
Buyers would like to know about your business including phone number and opening hours, so they can decide when to call or visit. An easy way to provide this information is to update your Google My Business listing so prospects can quickly find what they need.
Good for Reviews
We know that more than 70 percent of buyers look for online reviews before they make a purchase and about 88 percent trust online reviews.
Since GMB reviews are left by real customers, they are authentic and can help attract more buyers.
Helps Build Confidence
A business with a GMB profile is considered more reliable, which is why buyers are 70 percent more likely to visit a business with a GMB listing.
Another report found that businesses with an updated GMB listing are 2x as likely to earn trust from buyers. Trust is a very important factor. No one goes to a business they do not find credible.
Google can make your business feel more reliable and increase the chance of finding a buyer by 29 percent.
Great for SEO
A GMB listing can be great for local SEO. It helps businesses rank for local keywords (city or town names) and can be excellent for service providers.
Someone who searches for 'dentists in Kansas' will see a list of businesses (dentists) that offer services in the Kansas area. This may not be possible without a GMB listing.