Why Use Website Builder to Build Your Website?
When you're putting together a new website, there are a lot of factors to consider.
Not only do you need to ensure that your website is optimized to bring in traffic from search engines and around the web, but you also need to make sure that once users get to your site, they have a good user experience and can find what they're looking for easily.
Making your website the best it can be can do wonders for your brand and bring in huge numbers of new customers.
Cuprins: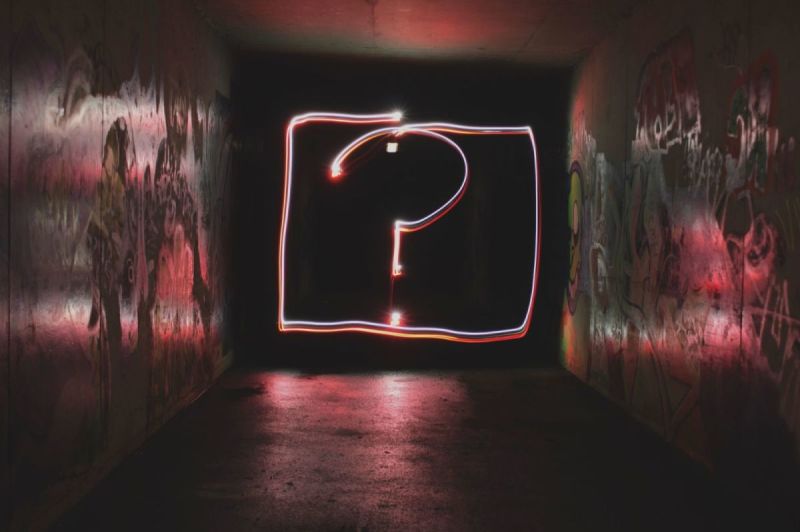 Will it be good enough for a business website?
Any decision that draws you away from your perfect site is a poor one, but with our free website builder you may find that you can have your cake and eat it too. Website builders needn't mean sacrificing good design and usability; rather, they can make it easier to build your site - which only means good things for your site's design.
Ai nevoie de un site web?
Dorești să construiești un site web, dar nu știi de unde să începi? Creatorul nostru de site-uri web este soluția perfectă. Ușor de utilizat și cu capacitatea de personalizare pentru a se potrivi nevoilor tale de afaceri, poți avea un site web profesional în cel mai scurt timp.
Website builder software vs. traditional web development
One of the biggest draws of website builder software is that it puts the control of the website in your hands. Traditional web development relies on a lot of code and programming, which is all well and good, if you speak (or type) the lingo, but not much use to most business owners. It'll usually take a lot longer (and cost a lot more) than doing it with our software, and while the finished product might look great, it won't be much use a year down the line when it's in need of a refresher.
Managing your website in a hands-on manner
By building your site with SITE123, you'll be able to edit and alter the website yourself with just a few clicks. Not only does this mean it's easier to realize your own ambitions for your website, but it also means that your site can easily be kept up to date and accurate - which is important to users, too. Changing your opening hours or offering an extra service? You can use our software to make these small changes yourself, rather than booking the work in with a professional and paying through the nose.
Website builder software - making it easier
In a nutshell, website builder software makes everything easier. There's nothing you can do 'the traditional way' that you can't do with software, but there are many things that software makes much, much easier. You can make and track revisions of content with a click, and improve your website with images and media that would be very difficult to implement through HTML and CSS alone. If you're keen to make a splash online with a web presence to match your company's corporeal reputation, SITE123 website builder is without a doubt the way forward.
Rezumat
Build your website using ready-made styles and layouts. No design or coding skills required. Just enter your content and 1, 2, 3 - it's up and running!