What Is Google Fonts and Why Should I Use Them?
Learn about Google Fonts and how you can write with them on your website.
If you're new to the world of web design, you might not be familiar with one of the Internet's most useful freebies of all. But what is Google Fonts? Google Fonts is a free service that offers hundreds of original typography creations, all free of charge and available to download or link to.
If you want your website or blog to have a distinct, professional look, you can now skip the default fonts that scream "template" and choose your own family of Google web fonts instead.
Cuprins: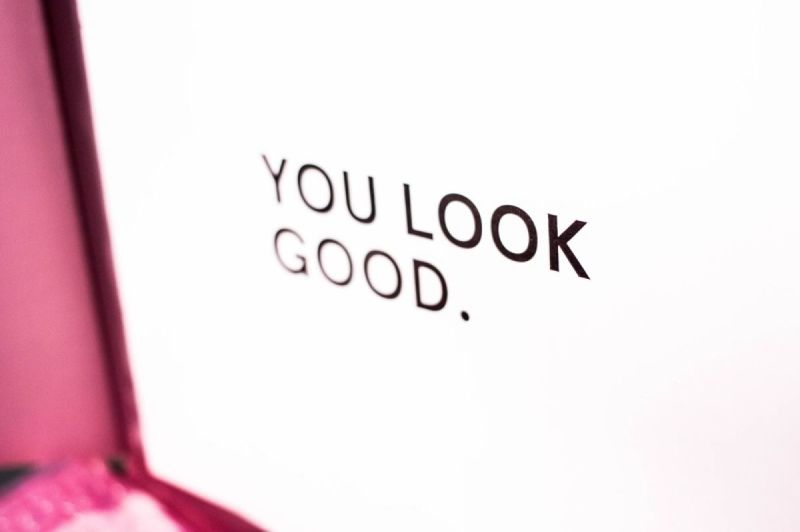 A free and easy tool for amateurs
Google has long been the reigning king of free software and content. From Google Maps and Gmail to the almighty search engine itself, Google makes the Internet (and life itself) easier to navigate. So it's no surprise that Google cornered the market on free fonts too, offering this open source platform for completely free, original fonts. Google's many web fonts were created by real people and divided into helpful categories. You can count on them to be compatible with your readers' devices and browsers, and they're easy for newcomers too. SITE123 software, like so many other site-building platforms, supports the web fonts archived on Google Fonts. That means you don't have to download, unzip, or upload any files in order to implement these fonts across your entire website. Everything is already integrated.
Ai nevoie de un site web?
Dorești să construiești un site web, dar nu știi de unde să începi? Creatorul nostru de site-uri web este soluția perfectă. Ușor de utilizat și cu capacitatea de personalizare pentru a se potrivi nevoilor tale de afaceri, poți avea un site web profesional în cel mai scurt timp.
Find a font that fits
One font doesn't fit all businesses. Some websites call for more casual, informal fonts and others require professional or traditional fonts, but no matter what the style, it has to be user-friendly. That means every word should be easy to read, and there shouldn't be too many different fonts. You can customize every corner of your website by replacing default fonts with a Google font of your choosing. You can preview all of Google's web fonts before committing to a few of them. The directory includes a box for preview text, so you can type your company name or website title, choose a size, and scroll through examples of the customized text. If you're used to Microsoft Word's list of font names, this will be a refreshingly easy way to visualize the final product and see if any individual letters will be a problem.
Limitless typography choices
Google classifies its web fonts according to category and type of script, and you can also filter your search results by thickness, slant, and width of the letters within each font. Categories include fonts that resemble handwriting and those that were made for display purposes, as well as the ever-dueling serif and sans serif fonts. This is actually an important distinction for web design purposes, so make sure you know the difference before making a choice. Serif is a typography term for the "feet" or strokes that are on the ends of some letters. Examples of serif fonts include Times New Roman and Courier, and in print publications they help guide the eye across the page. Sans serif fonts are more casual, and they're also ideal for most screen resolutions because it can be small or big without losing important details.
Rezumat
The less your website looks like a pre-generated template, the more professional it will seem, but it's important not to overboard with the personal touches.

As a rule of thumb, most web designers try to limit their arsenal to three distinct fonts, in order to keep it simple and consistent. That means all the text on your website should belong to one of these three font families. Don't forget to make sure that applies to extras, like widgets; it will be distracting if the only text in Times New Roman is the headline scrolling across your RSS feed reader.

After you incorporate your custom google fonts codes throughout your entire website, it will start to take shape as your own unique corner of the web.