What Is E-commerce and Why Does My Business Need It?
Learn about the power of the internet for selling and marketing products and services
E-commerce is the common term for any kind of commercial transaction that takes place purely through the internet. This transaction may be between a consumer and an online-only store, on the website of a big-box store chain, or even a business to business transaction. No matter what your business model is, you should take a closer look at e-commerce as a way to build your business.
Cuprins: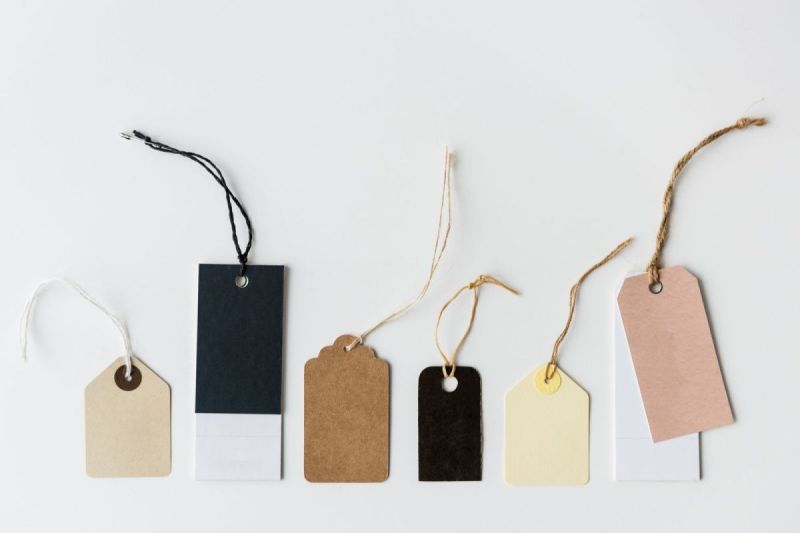 What Is E-commerce?
E-commerce gives your customers the ability to buy from you without having any limitations imposed by time or distance. Think about that for a moment. A sale that you normally would not have made because the customer was unable to visit during business hours or lived too far away suddenly becomes not only possible, but likely. This shows why there has been such a rapid expansion of e-commerce over the last 10 years and why it shows no signs of slowing down. Businesses worldwide are racing to conquer the e-commerce landscape, but with virtually limitless potential for sales there is plenty of room for everybody.
Ai nevoie de un site web?
Dorești să construiești un site web, dar nu știi de unde să începi? Creatorul nostru de site-uri web este soluția perfectă. Ușor de utilizat și cu capacitatea de personalizare pentru a se potrivi nevoilor tale de afaceri, poți avea un site web profesional în cel mai scurt timp.
What about B2B sales?
Conventional wisdom states that consumer sales and B2B sales are light-years apart, but in the case of e-commerce your B2B sales can benefit just as much from an online presence as any retail outlet. Since B2B sales is such a complex arena, with companies dealing with hundreds if not thousands of other customers and suppliers, e-commerce gives these businesses a competitive advantage when they are able to automate and simplify the sales and shipping process. It is often a faster and more affordable way to run a B2B sales company.
So does my business need e-commerce?
Setting up an online store can be difficult, especially if you are not an expert web designer. If you don't have an advanced knowledge of online sales you may be daunted by the prospect of moving a significant portion of your operation online. You may be worried that your online endeavor may fall well short of your expectations and put the success of your business in serious jeopardy. The truth of it is that if you choose not to take the plunge there are a hundred businesses waiting right behind you that will. There is no doubt that e-commerce is here to stay.
When implemented correctly, e-commerce:
- Connects you to a customer base you otherwise never would have access to - Lower your costs and raise your margins on sales - Create an automated flow of repeat business and perpetual ordering cycles - Save you a great deal of money in loss prevention costs - Increase your brand recognition and make your business a leader in your industry
Rezumat
If any of this sounds good to you, and it should, you should take the time to look into building an e-commerce platform for your business. It may not be as hard as you think it is, and it could have a huge positive impact on your business for years to come.