Understanding the Business-to-Consumer (B2C) Model
A focused understanding of the Business-to-Consumer business model will help your business grow. Master this model for your industry with SITE123 today!
As we slowly began to take notice of the Internet during the mid-90s, B2C companies began to form and compete with brick and mortar stores, and small business management slowly began to change with the times. Consumers were placed in direct contact with these businesses that catered to them and opened up a world of possibilities.
eBay and Amazon jumped to the frontlines and took advantage of this direct-to-consumer, B2C transaction service and sold goods to the masses, but small business owners took the opportunity to create their own storefronts which allowed them to trade as e-commerce platforms and finally bid the middleman farewell.
Nowadays, a consumer-based business will almost always utilize an online platform to sell its services and products from. We live in an age where convenience is key and virtually anything you can think of is available at your fingertips.
Not only is it convenient for the consumer, but business owners no longer need an actual store to operate from which lowers the overhead costs of running a business.
Eliminating the need for large inventories and storefronts meant that drop-shipping and fulfillment centers have expanded, and along with paid subscription services, enjoyed the wave of success the new digital realm business-to-customer companies found themselves in.
Cuprins: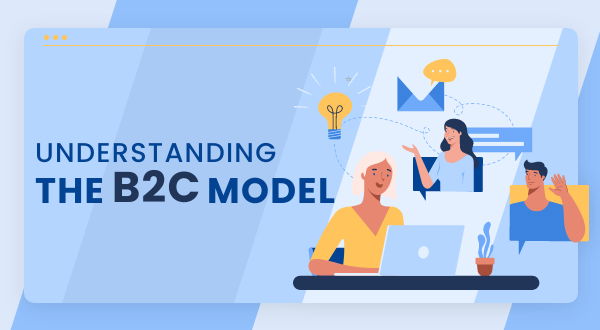 The Downside
Naturally, business-to-customer companies face difficulties. Clever user experience design and catchy copywriting on websites are common and capture consumer traffic quickly. If a business fails to have an intuitive and easy to navigate website, they won't stand a chance in this highly competitive market.

As a business, SEO implementation must be considered to rank on internet search rankings. With many consumers relying on Google, Bing, and Yahoo to source the products they need, the first few pages of keyword results are what they will click on. Dismissing site optimization will only result in lost site traffic and, ultimately, a loss in potential customers.

Investing in top-quality SEO practices and paid listings will ensure that a business is ranked in the first few pages, but this is a strategy that remains a non-essential expense for businesses who choose to use other methods of attracting site traffic.

Another factor that is of great concern is payment processing. If a business-to-consumer website doesn't employ top-notch SSL encryption to avoid the theft of credit card information, they jeopardize the safety of their customers. That is where services like PayPal and Venmo come in, because even if a site has SSL encryption in place, 100% safety may not be guaranteed.

Utilizing a payment processing service makes for a safer online purchase experience and it is up to the site or business owner to ensure that safety at all costs.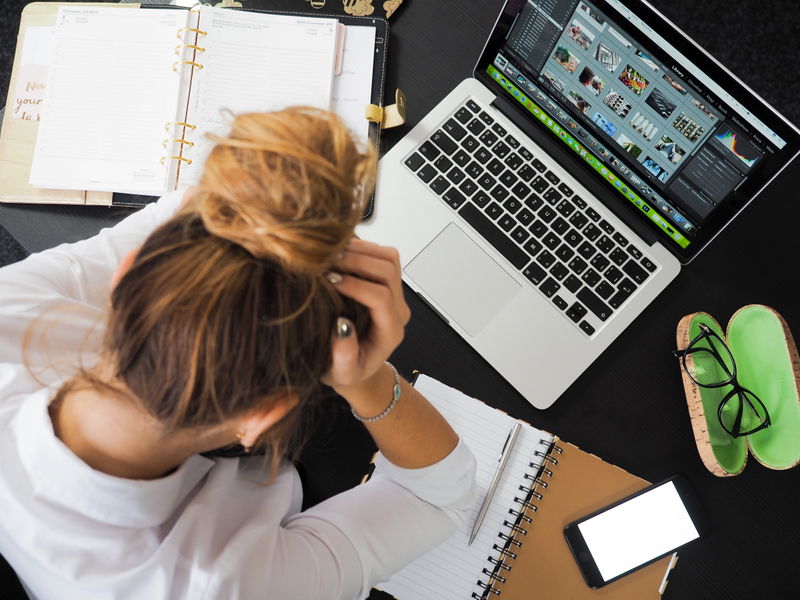 The Differences Between B2C and B2B
A B2B business is no different than a business-to-customer business in the sense that they both offer direct services and products, but in this case, business-to-business caters solely to other businesses. If a drop-shipper has stock that ends up being bought by other companies, who then sell the products to their consumers and end-users, this is a good example of B2B.

More so, the following examples also serve as B2B:
A Copywriter offering his or her services online to entrepreneurs or e-store owners.
A direct-mail marketing service that customizes marketing and funnel email services to other businesses.
There are some cases in which a business can operate as both B2C and B2B. Should a business cater to two or more target markets like businesses and individuals, they operate on both ends of the spectrum.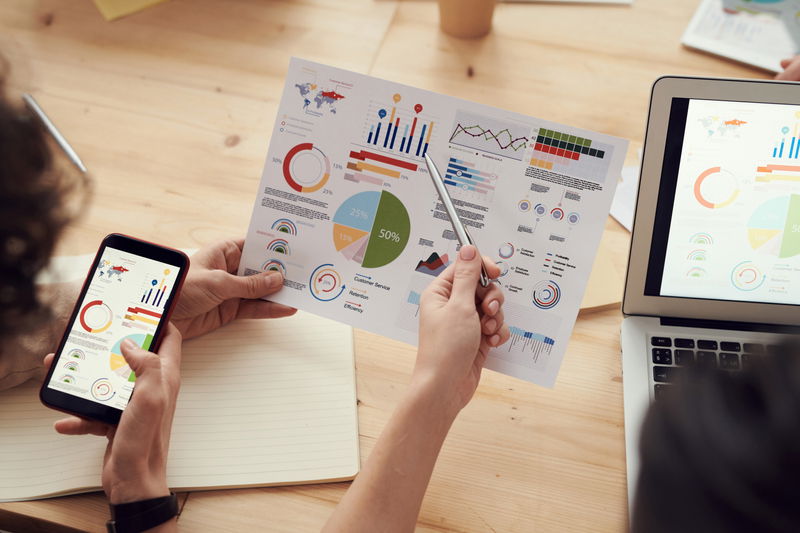 Why Is B2C Marketing Important?
The massive impact that digital platforms have on traditional marketing channels was detrimental, to say the least. If a business is looking to reach their target market, communicate with them directly, and provide them with access to purchase points from different platforms, a certain level of success can be guaranteed.

Business-to-business marketing allows for the fine-tuning of a brand or a business' message in different scenarios. Having a strong presence and image on digital channels is the best way to nurture loyalty.

We've mentioned the importance of SEO, but local search, brand websites, and active social media are vital facets of B2C marketing and make it easier for a brand to reach their prospective customers and build awareness across all relevant channels.

What are some of the vital points that successful B2C marketing requires?
Implementing sufficient technological skills
Utilizing customer insights to drive decision-making
Gaining expertise in emerging channels and touchpoints
Consistently maintaining a positive user/customer experience
Producing high-quality content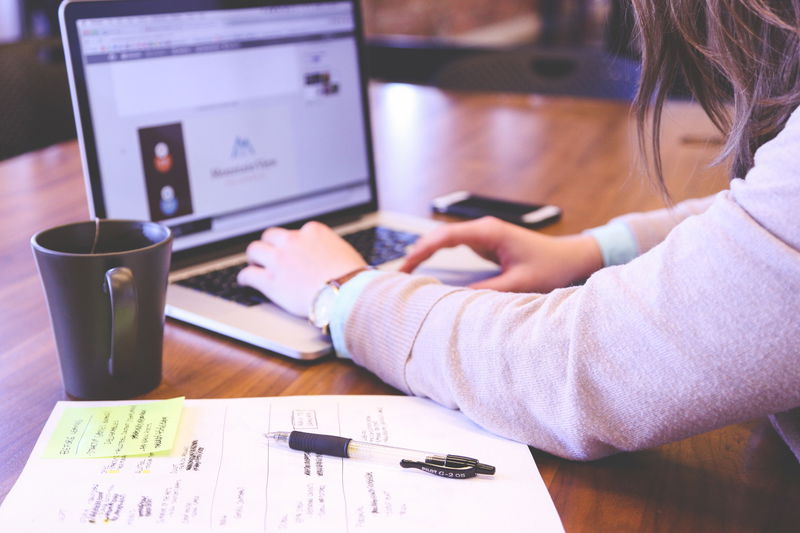 What Makes A B2C Marketing Strategy Successful?
B2C marketing strategies require extensive research and understanding of a specific market, but it also needs to cover the relevant digital channels where the target audience/markets are at. What other points will ensure a successful strategy?
Make social media marketing a priority
Embrace SEO best practices
Streamline customer outreach with email and marketing automation
Help customers find you with local search
Personalize the customer experience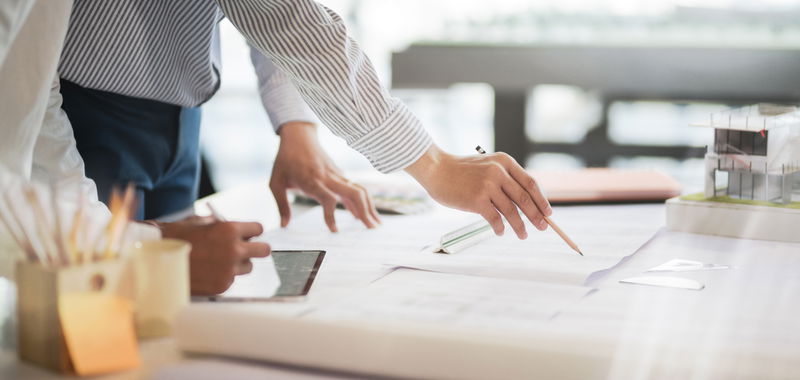 Where To Go From Here?
It's safe to say that e-commerce is here to stay and in this case, the numbers speak volumes. From 2000 - 2009, online sales expanded over 500% and skyrocketed to greater heights from there. E-retail is bound to evolve and expand the same way technology does.

With every new tablet and smartphone that is produced, websites will work to meet the requirements for compatibility. Social media is another factor to work into this equation and has become the primary marketing tool for most businesses. As new technologies demand our attention, the next decade will most definitely expand our horizons and capabilities.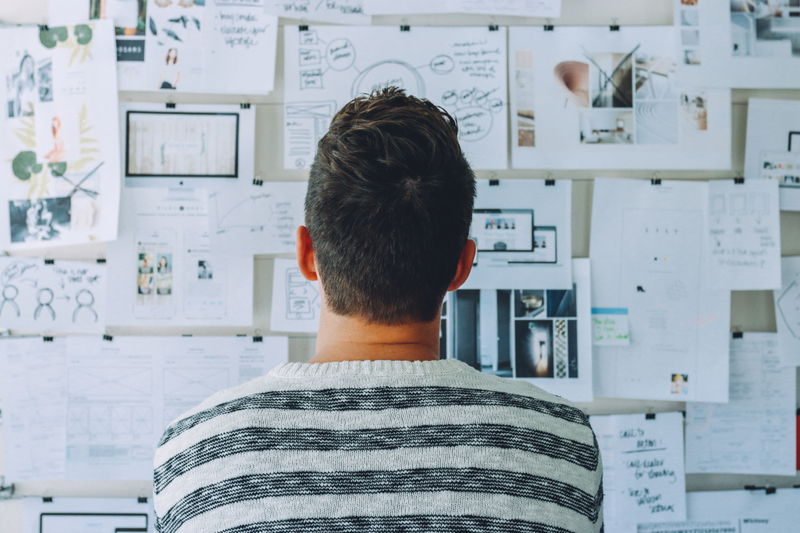 The B2C Business Models
Where online business-to-consumer sales are concerned, typically five business models apply:
Direct sellers: The go-to for most online business owners or retail sites where consumers purchase products.
Online intermediaries: This places buyers and sellers together without the actual ownership of the product or service.
Advertising-based: This is where high volumes of web traffic are used to sell advertising of a specific product or service.
Fee-based: Usually These direct-to-consumer sites charge a subscription fee for access to their content.
Community-based: This B2C model utilizes online communities that are shaped around consumer interests where advertisers can market their products to site users directly.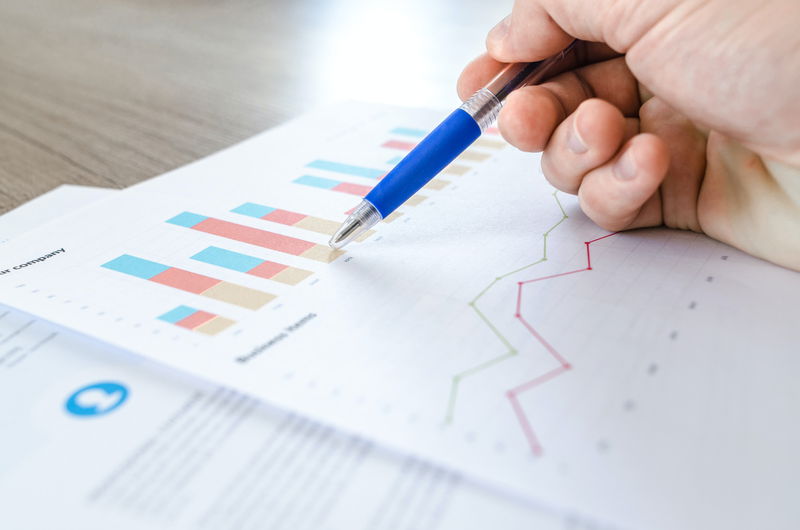 Rezumat
Understanding the business-to-consumer model requires the consideration of how a target customer likes to spend their money or where their needs lie.

As the e-commerce spectrum expands, it's vital to know where consumers shop and what they prefer buying. As a business, these factors will determine how these transactions take place - whether it be in-person or online.

More importantly, it will be critical to stay abreast of new developments and methods to improve digital visibility in the future.