How To Design Landing Pages That Actually Work
The design of landing pages is important for your landing page success.
Part of the business website you create using our range of proven templates may well include a landing page, sometimes also called a lead management capture page.
Someone has clicked through from a search engine or a link on social media and this might well be their first experience of your business.
Here you deliver directed copy, specifically designed to build on their initial interest, usually by taking a clear course of action.
So, How to design landing pages that actually work?
Cuprins: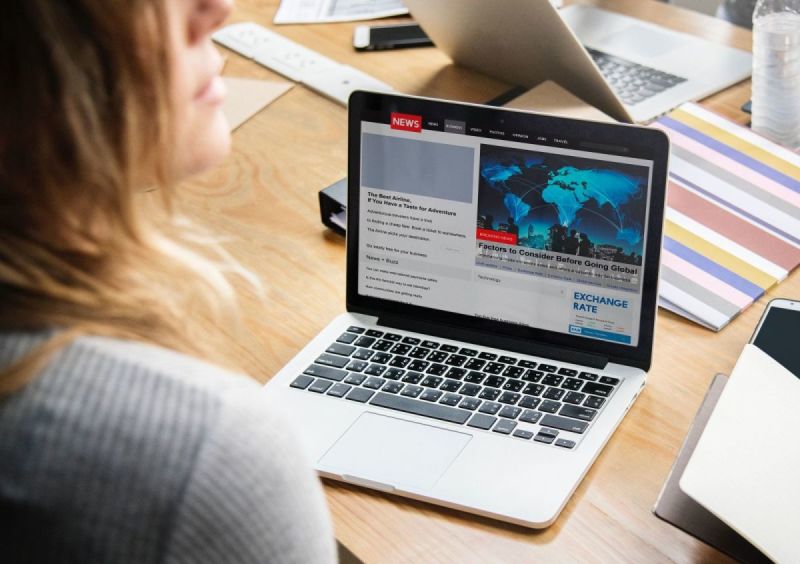 First decision
Your first decision is to decide which one of two types of a landing page is needed. A reference landing page provides a raft of information relating to the interest that has brought them to you. For example, you might be providing a program of events for an upcoming business conference, or delivering "how to" information to allow them to complete a task. The second type of landing page is transactional, asking them to do something such as completing a form to provide their email address. In reality, a reference page should really also give them this chance to make a commitment!
Ai nevoie de un site web?
Dorești să construiești un site web, dar nu știi de unde să începi? Creatorul nostru de site-uri web este soluția perfectă. Ușor de utilizat și cu capacitatea de personalizare pentru a se potrivi nevoilor tale de afaceri, poți avea un site web profesional în cel mai scurt timp.
Creating a landing path
If you fly into a strange airport for the first time, you'll hope when you land that your path through immigration and customs (if overseas), past baggage reclaim and out to the point where you can complete your onward journey is as simple, clearly signed, and easy-to-complete as possible. This is also a good guide for completing an effective landing page, taking a new visitor smoothly to where you want them to be. To achieve this: Provide a clear and simple headline that immediately speaks to their specific reasons for clicking through to this point. Quickly move on to the point where they can take the course action you wish them to. Once they have done so, thank them in a way that shows you appreciate their taking this action. Let the person know what happens next, and add any other points that might further engage them with you and your business.
Cleared for takeoff
Although these are landing pages, they actually should be the start of a journey rather than the end of one. It's the point of the first contact between you and an individual who has decided to visit you from elsewhere. They might only need to take a single course of action, but it is one that can be the start of a successful relationship. You want to make a good impression, by being friendly and welcoming, but not over-familiar. Keep your message simple and clear, and dress your page attractively, rather than have it appear garish and off-putting.
Rezumat
By achieving these simple steps, you then have a chance to stress one or two of your good points, and politely ask for their contact details!

Turning your visitor off at this stage can even cause substantial harm to your business. They might well take to social media and let others know of the let-down they have experienced!