Case Study: Creating a Website for a Restaurant
Cuprins: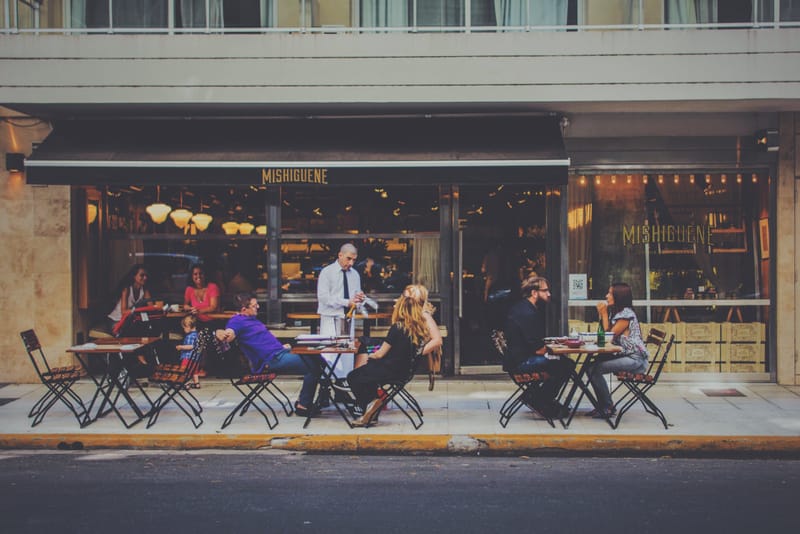 Project Overview
A local Italian restaurant, Federico's Food had a domain name, but needed a website that could entice its customers and be full of information. They also needed reliable hosting for their domain. They wanted to be able to share a bit about what they do, while also displaying their menu in an easy to read format. Their goal was to have a website that could be updated easily for menu changes, and able to be viewed by people on the go who were looking for a great restaurant option in the neighborhood.
Ai nevoie de un site web?
Dorești să construiești un site web, dar nu știi de unde să începi? Creatorul nostru de site-uri web este soluția perfectă. Ușor de utilizat și cu capacitatea de personalizare pentru a se potrivi nevoilor tale de afaceri, poți avea un site web profesional în cel mai scurt timp.
Challenges
Federico's Food offers great Italian food, and they wanted their website to reflect this. The focus of what they do had to be on the food they serve, which left little time for designing and updating a website. However, they knew they would be missing out on potential customers if they didn't have a website. They also knew that they would need to include their menu so that potential customers could get their taste buds going before being seated at their table. Because of this, they wanted a site that could be viewed on a smartphone. It was also crucial that visitors to their site could quickly and easily find out where Federico's was located and how to get in touch with them for a reservation.
Solutions
Federico's Food needed a website that was easy to update, so the ready-made modules and the great selection of styles and layouts of SITE123 was an instant draw. They could easily customize the website to include photos of their specials and create the pages they needed, including one for their menu, one for their wine menu, and their contact details. Because SITE123 uses HTML5, their site could be viewed on smartphones, too. This meant they were able to have a single design for every visitor and could even get more customers who were out and looking for a great restaurant nearby. Having a map in the contact us page meant they were easy to find, too. They were also confident they could update their menu pages quickly and easily within SITE123's free website builder. Using the ready-made menu module meant they would never have to worry about paying a website designer to change the content when their menu changed.
Results
By using SITE123's modules and customizing it to fit their menu and style, Federico's Food was able to get a great website online with no trouble. They can expand their site to include additional pages, or even a recipe blog, all while still keeping most of their time focused on creating a great Italian dining experience. SITE123 also allows Federico's to attract diners who are using their smartphones to find a local restaurant. With maps integrated into their site, customers can get directions, check out the menu, and call for a table reservation easily. With SITE123, Federico's Food has everything they need in their website at a price that is perfect for them.
Rezumat
The Process of creating Federic'os Food - Restaurant website.