9 Things to Consider Before Starting Your Business From Home
Starting an at-home business can help you earn financial independence. These 9 tips will help you learn how to create your own business from home!
Running an at-home business is something we have all grown accustomed to over the last few months. With more businesses realizing the benefits of allowing for remote work and the advantages that are prevalent of digitizing your business to its fullest extent - should more of us be looking into owning a home-based business?
Starting your business from home can become a reality. It's no longer a sector that applies only to a certain group of people. But before you embark on this journey, you may want to consider the factors that determine the success of your business. What are you willing to risk and what are you willing to sacrifice? Where do you start?
Let's take you through 9 things that you need to consider before you take this leap of faith.
Cuprins:
1.

Start-Up Strategy

This is not to be mistaken for your business plan. They are definitely linked, but having a strategy is something you can put up on a vision board. Set goals, clarify your objectives, and look into how you want to structure your company. How will you operate? Why will you operate? Who are you operating for? You may want to look into what your competitors are doing to understand the marketplace better, but most of all make sure that you know exactly how you want to build your business from home and what it will take for you to reach your business goals.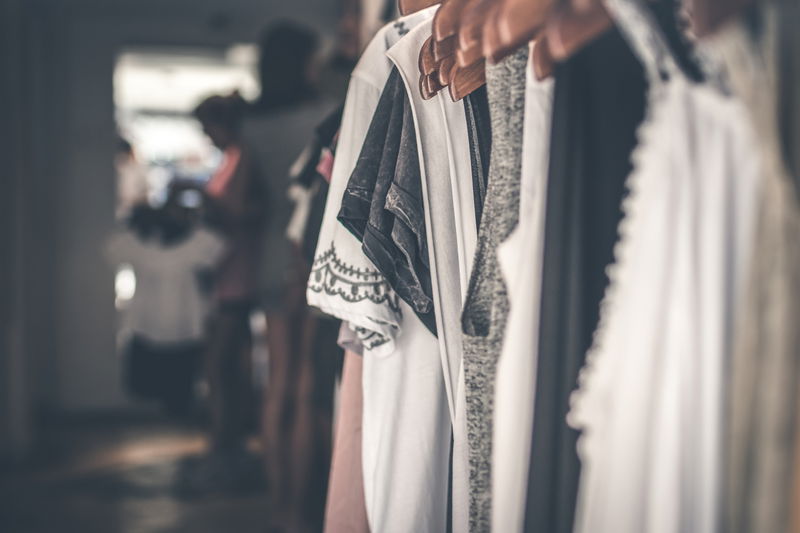 2.

Compliance

Depending on where you are located, you might have to register as an at-home business. Every country or state has its own governing laws which you must abide by as a business owner. Every business (even those operating from a basement) has to be compliant. This may include anything from tax, registration, licensing, import and export obligations, and operational guidelines. You are more likely to face more regulations because home-based businesses are prone to another level of safety precautions, like when you work with consumable products, for instance. The best decision is to source as much information from your local business and economic development portals and departments to establish the compliances relevant to your business.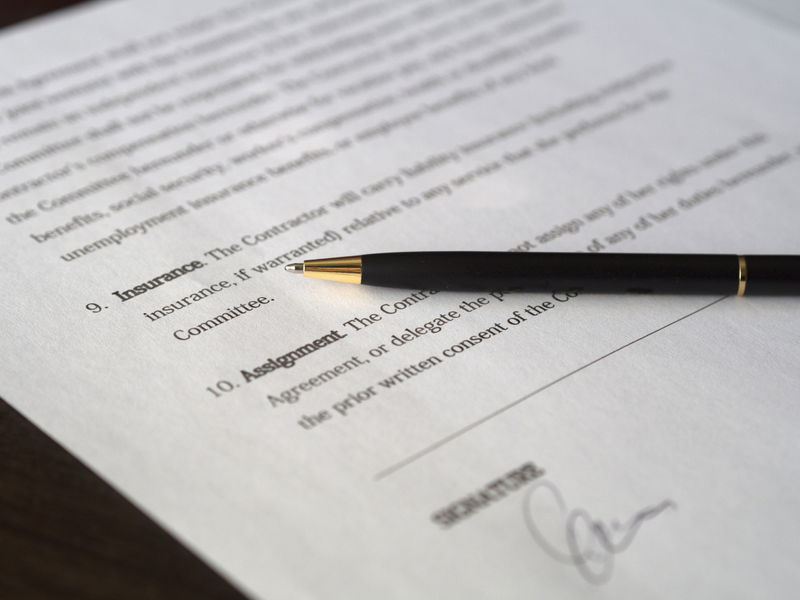 3.

Financing

Financing your business is something that can take many routes. Maybe you have an investor or a silent partner. Maybe you've saved up or maybe you are taking out a business loan to generate capital, but when you run your business from home, you will probably save money on a lease for a commercial property. But, you need to have a clear outline of what costs are required to get your business running. Things like inventory, licensing fees, insurance, office or production equipment, wages, and professional services will take a large chunk of your start-up cost. To get things going, you should ideally calculate those start-up costs and ongoing expenses for the first 6 to 12 months.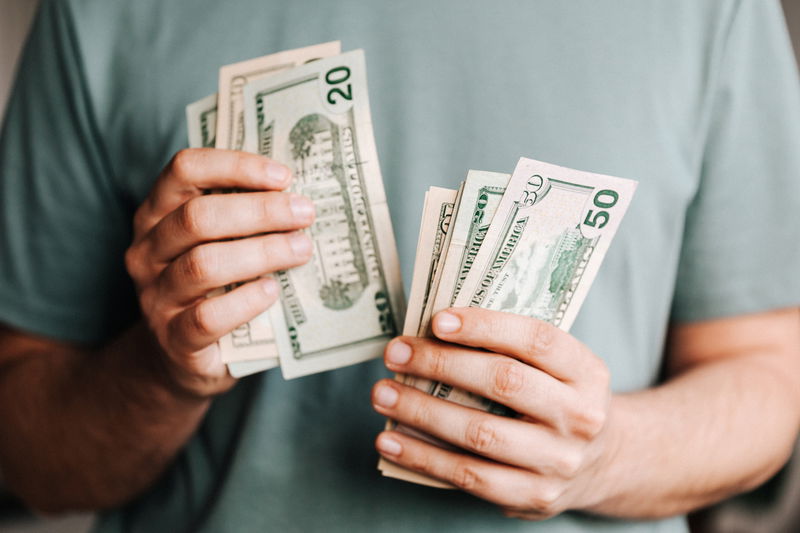 4.

Marketing

Not having a storefront means you need to play it smart. Think about your business and the marketplace it will find itself in. What are the channels and platforms that work best in your field? Are you going to make use of offline and online marketing? Most importantly, who are you catering to, and where is the best place to reach them? Waste no time getting your name out and remember: consistency is key!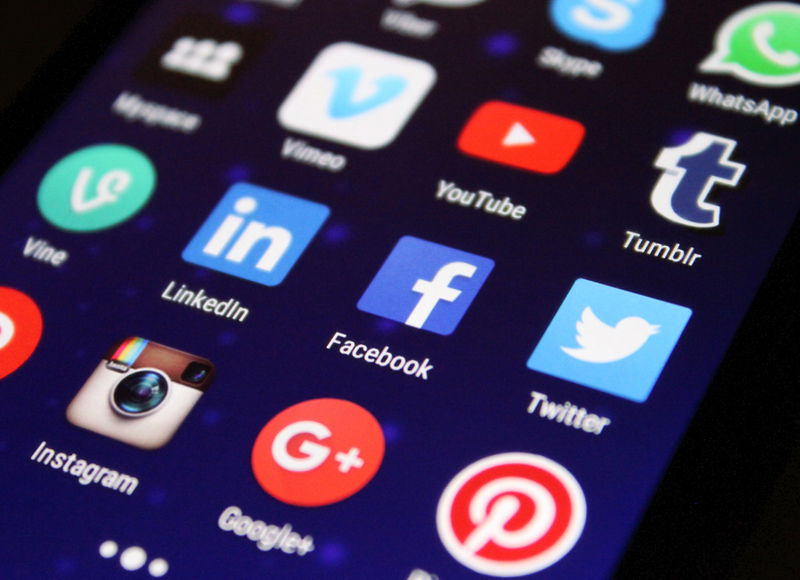 5.

Space

If you are bound to run your business from home, you need to be sure you can actually do what is needed in that space. You will have to allocate space for essential operations and administration - a place where your documents and equipment will be free from harm and also a spot that can serve as a storage space. If space is a problem and it affects how you and your family live, then you should perhaps bite the bullet to find a place that will work better to run a business.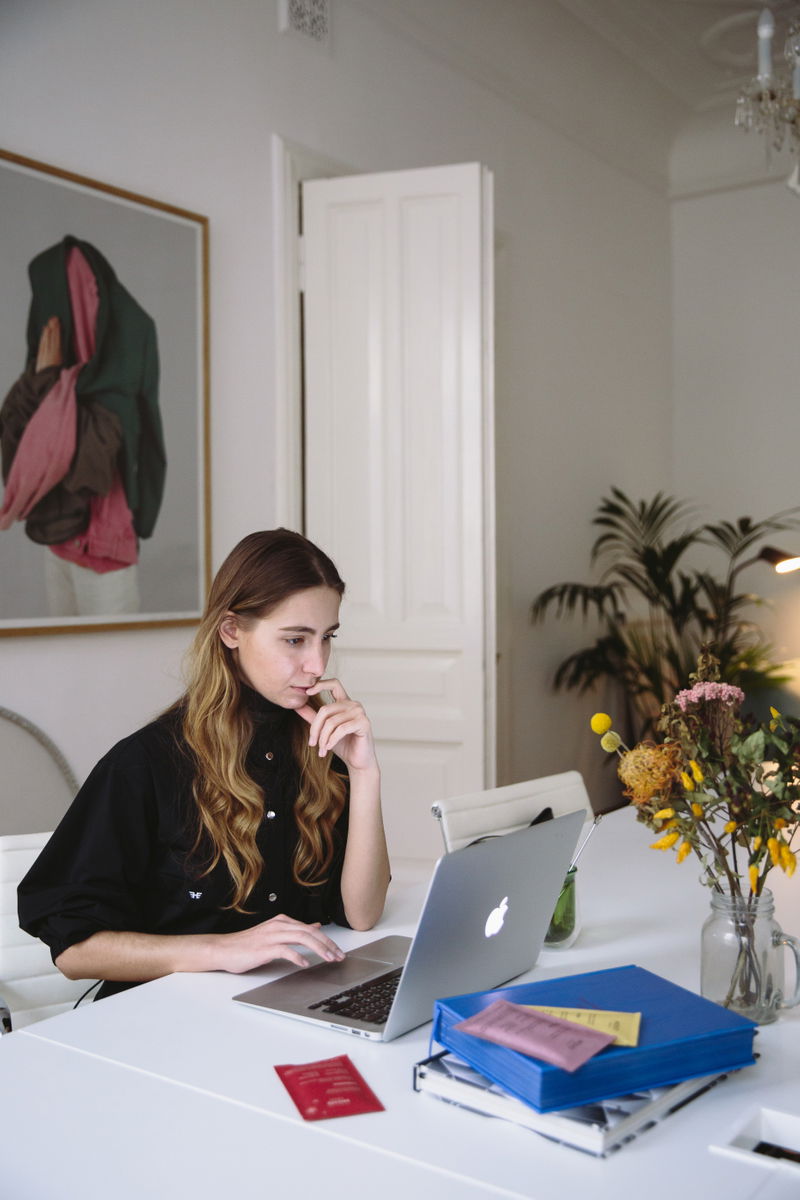 6.

Support

You will need every little bit of help you can get to lift your business off the ground. Look into joining forums aimed at small-business owners, join groups on social media, and seek out local organizations that provide education on running a business from home. Having direct access to information that is valuable to your business is vital and having a good network of people around you is always helpful.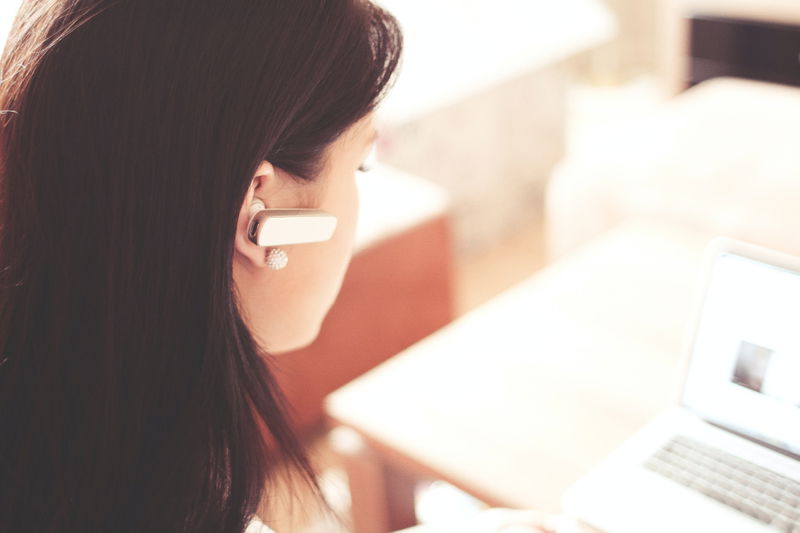 7.

Scope

Where do you see yourself 5 to 10 years from now? Now, with that in mind, keep things as realistic as possible. Before you can start an at-home business you will need to think about the size of your company as you start out. Is there room for expansion? What are you planning to offer as a business and how can those services or products be a stepping stone to other ventures? Picking a highly specialized service or field of expertise will help you stand out in a saturated market. You need to make sure that you create a memorable experience with what you have or what you are doing.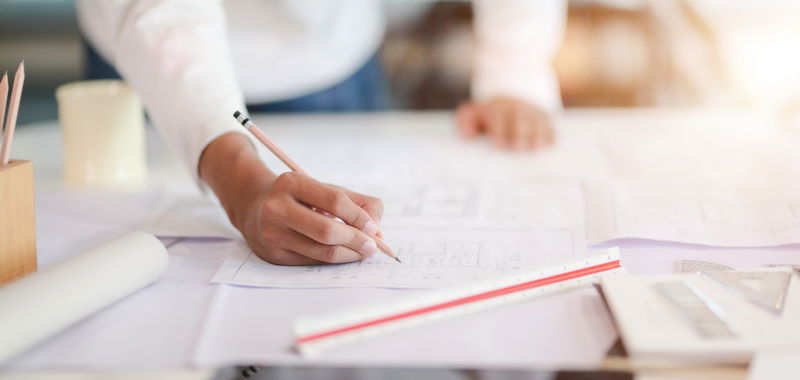 8.

Skills

Everyone has something that they are good at, but there are also many others who are good at the same thing. Do they all run a business that utilizes their skills or talents? Not likely. You may want to acknowledge what it is that you can provide with flair. Illustrating your know-how is easy, but it takes time for consumers to catch on to what you are all about. Your skills may be the key to your at-home business, but you will need plenty of referrals to help you get noticed. If you are not sure of what you want to do, start with the skills that you have already acquired. Work with something that you are comfortable with instead of jumping onto an unfamiliar bandwagon for the sake of commercial success.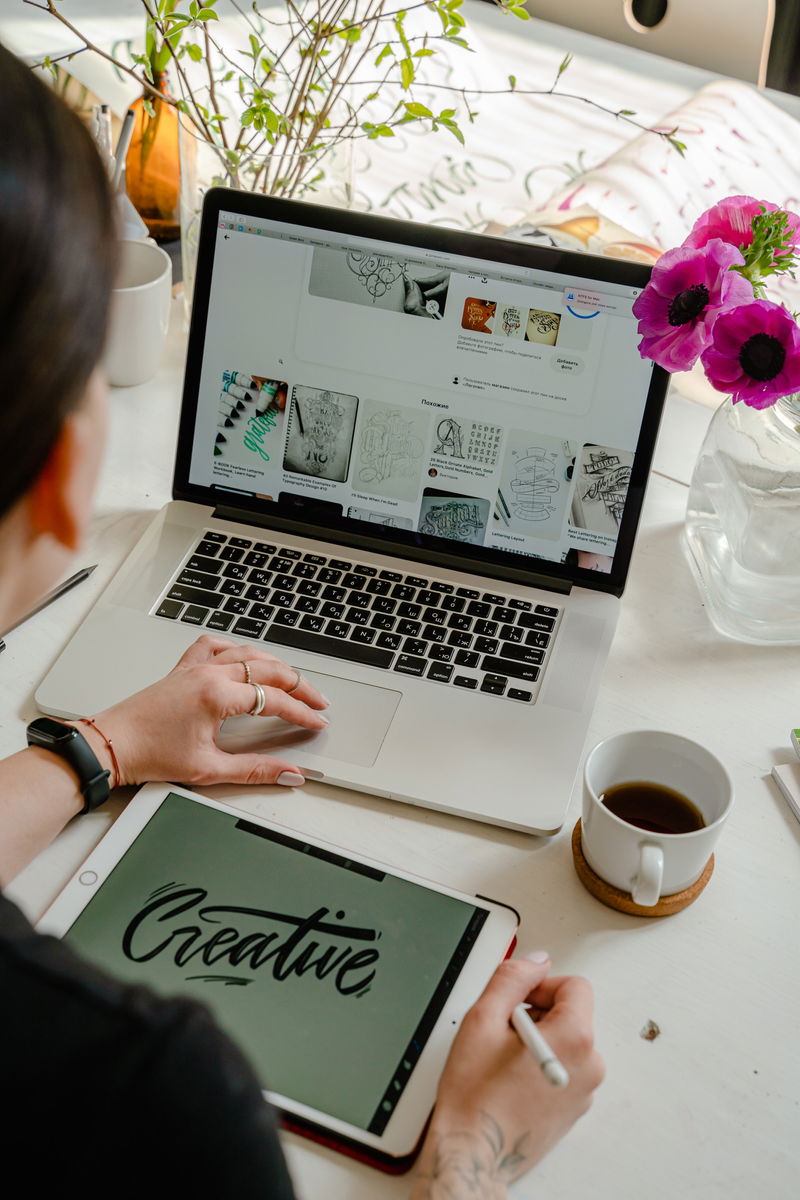 9.

Business Plan A business plan works a bit like your strategy, but it also serves as the foundation to ask for capital or when applying for a business loan. The details of a thorough business plan will also help you in determining whether or not your at-home business will enjoy success. Underlining the following elements of your business plan is essential:
A structured, operational plan
Financial planning and requirements
A detailed marketing strategy
A buyer's persona and a profile dedicated to your ideal customer(s)
Details about your target market
Research that highlights your competition
An executive summary that states your objectives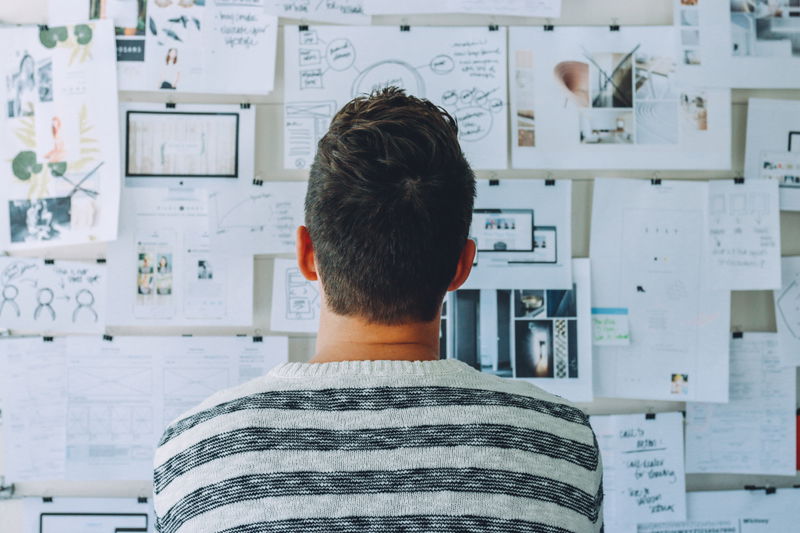 Rezumat
Running a business from home requires the same input as it does with any other start-up. Your research and business planning will be the platform from which you can build this dream and refine your ideas.

You might have the comfort of working from home, but it might also mean that you will have very little time to switch off. But in the end, your overall strategy to launch your business into a specific market cannot be a half-hearted approach. It will require grit, dedication, and lots of patience. But most of all, the one thing that will take you places is your passion.