5 Ways to Attract More Blog Readers
Find the right techniques for your blog today!
With over two billion Internet users and counting, it seems like drawing even a few blog readers to your blog would be a relatively effortless task.
Unfortunately, that's rarely the case; while the readers are there, there are an equally-large number of blogs vying for their views. On top of that, many users in other countries will only see local blogs in their search engines, and a majority of people may not be interested in your content.
At the end of the day, you're left with a comparatively small amount of potential readers. However, don't let this discourage you; by utilizing a few effective strategies, you can lure in your ideal demographic and make them want to read more!
Cuprins: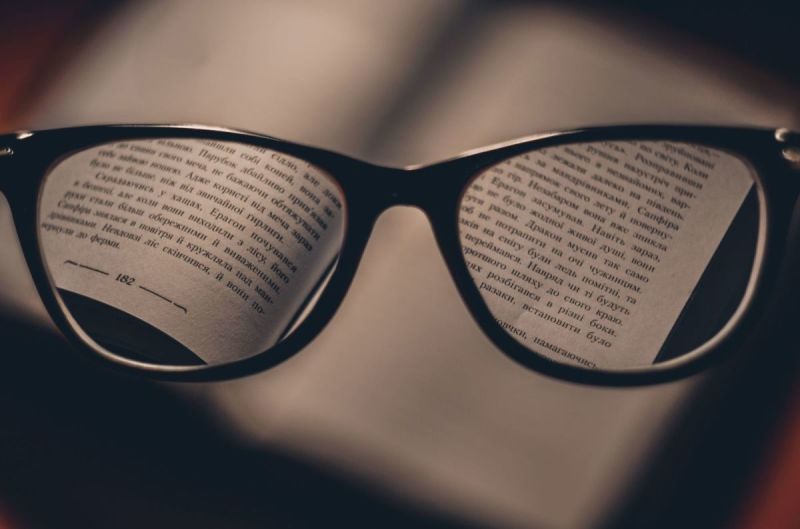 1.

Publish high-quality content

The most essential component of any blog is its content. While this may seem obvious, many bloggers make the mistake of overlooking this, favoring quantity over quality. By creating and maintaining high-quality content, you'll rank better in search engines and better satisfy your readers. In fact, they might even decide to stick around! Creating high-quality content, however, isn't always an easy task. Depending on the subject of your blog, sometimes it may be best to hire a professional writer, while other times it's better to let your passions do the talking. Whatever you decide, keep your content genuine, relevant, and informative.
Ai nevoie de un site web?
Dorești să construiești un site web, dar nu știi de unde să începi? Creatorul nostru de site-uri web este soluția perfectă. Ușor de utilizat și cu capacitatea de personalizare pentru a se potrivi nevoilor tale de afaceri, poți avea un site web profesional în cel mai scurt timp.
2.

Establish a niche

With the exception of certain lifestyle and personal blogs, most bloggers stand a higher chance of success if they work around a specific topic or niche. Blogs with an overly-diverse range of subjects may find it hard to retain a regular audience, since each reader may be interested in only a few of the topics covered. By appealing to a specific niche, you'll build a loyal readership and gradually become an authority in your subject area.
3.

Make guest posts on other blogs

One of the best ways for beginning bloggers to get their voice heard is to make guest posts on other blogs. Most blogs are always trying to think of new subjects and better ways to produce content, and many of them will be thankful for a guest post to ease the burden of content creation. This is a mutually beneficial partnership, since the blogger gets free content and you get exposure for both yourself and your blog.
4.

Utilize social media If you're blogging, you probably have at least a few social media accounts with an active followership of friends, family, colleagues, and associates. While many of them may not fit into your ideal demographic, posting links to new blog posts on your social media accounts is an effective way to let everyone know that you're producing content. Who knows; some of your followers may recommend your blog to people they know or become regular readers themselves!
5.

Have a great website

Without a good website or blogging platform, your readers might not be able to access your content! Thankfully, you don't need to know how to build a blog or website from scratch to have a great web presence. With companies like SITE123 offering easy-to-use free website building tools, you can set up a modern and professional blog with only a few clicks.