5 Tips To Improve Mobile Landing Pages
Make sure your websites follows these instructions to get the best mobile results
Far too many people ignore the fact that a significant number of visitors to their websites will be browsing on a smartphone. Fortunately for SITE123 users, a mobile version of your site will be automatically produced along with the big screen version.
However, there are still a number of different things that must be borne in mind when considering which content to put on the mobile landing page of your website.
Cuprins: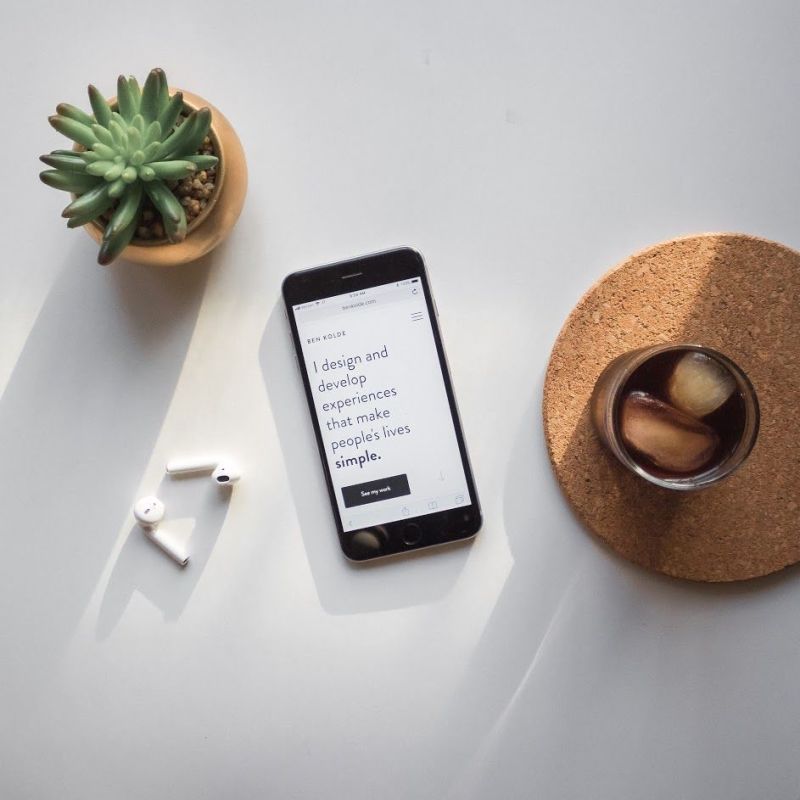 1.

Make sure that your mobile website loads quickly

Studies suggest that if your page takes more than five seconds to load then three-quarters of visitors will leave, with 60% leaving after only three seconds. Using mobile-optimized images and content and avoiding scripts will help to ensure that your page isn't so slow that it turns potential customers away. This can be tested with free online services like W3C Mobile OK.
Ai nevoie de un site web?
Dorești să construiești un site web, dar nu știi de unde să începi? Creatorul nostru de site-uri web este soluția perfectă. Ușor de utilizat și cu capacitatea de personalizare pentru a se potrivi nevoilor tale de afaceri, poți avea un site web profesional în cel mai scurt timp.
2.

Keep everything above the fold This is a general rule for all landing pages, but with a mobile page the fold (the edge of the page that is visible without scrolling) is much higher up than with computer web pages. It is also more important to make sure that the call to action is above the fold as mobile users are less likely to go looking for something that isn't immediately visible. The most important content should be at the top of the page and all pages should be in a single column format.
3.

Be as brief as possible

In general, mobile landing pages should have about half as much text on them as the full version of the page. For smartphones, there should only be about 35% of the text on the full page. For tablets that number rises to 65%. Headings for mobile pages should be no more than three or four words long. One way to get the message across with a reduced word count is to replace text with images.
4.

Ensure your page is easy to read

The rule of thumb for this is whether the page is legible at arm's length. Fonts need to be 16 pixels high and there needs to be sufficient negative space surrounding the text. A simple color palette with sufficient contrast between text and background colors is also required if a mobile landing page is to be easily readable.
5.

Make it easy to call

The majority of smartphone users end up making a phone call after searching for a business online. The easier that you make it telephone your business after landing on your page the more people will end up making that call. The best way to do this is to have a button that when clicked will automatically dial your company's number. The click-to-call button should have a telephone symbol on it to allow users to identify it immediately. The number used in the click-to-call link should include the international prefix so that people can phone from abroad.