5 Things to Do After Building Your Own E-commerce Website
After creating your E-commerce website, follow these tips in order to maximize gains
E-commerce has officially arrived. If you're a business owner who recently made the decision to join the world of online commerce, you already know how important technology is in today's marketplace. From retail to restaurant takeout and everything in between, good website design can make all the difference for struggling start-ups and established companies alike.
So after you've taken the time to reserve your URL, design a user-friendly layout, and give your products or services an online home, it's incredibly important to follow these 5 Tips on what to do after building your own E-commerce website.
Cuprins: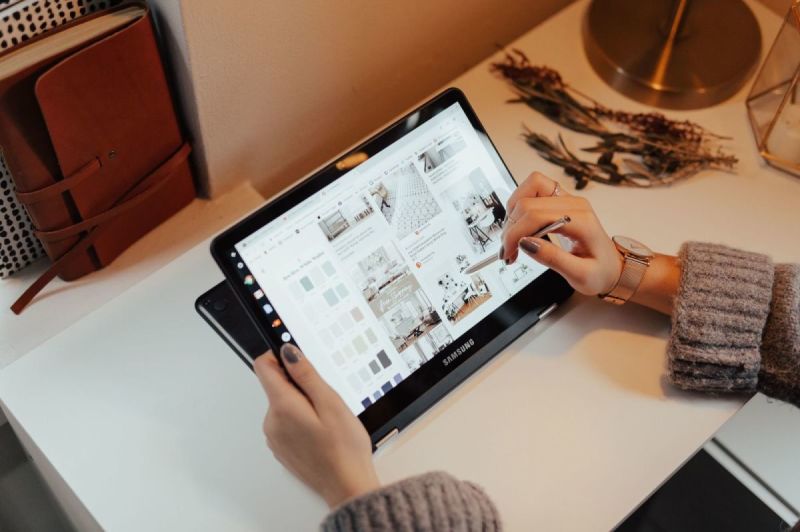 1.

View your website on multiple browsers and devices

If you only have one internet browser on your computer, download its competitors temporarily. Google Chrome, Internet Explorer, Safari, and Mozilla Firefox are the most common browsers, so it's almost a guarantee that you will receive traffic through all four browsers. Test your website yourself to make sure nothing looks jumbled or too enlarged on any of them. You should also access it from multiple devices, including external monitors with different dimensions. Borrow a friend's tablet or head to an electronics store if you don't have a variety of different mobile devices. You can usually test different products in-store, so pull up your website on Macs, PCs, laptops, tablets, and smartphones.
Ai nevoie de un site web?
Dorești să construiești un site web, dar nu știi de unde să începi? Creatorul nostru de site-uri web este soluția perfectă. Ușor de utilizat și cu capacitatea de personalizare pentru a se potrivi nevoilor tale de afaceri, poți avea un site web profesional în cel mai scurt timp.
2.

Verify and secure your point-of-sale method

If you've chosen to accept payments through PayPal, you don't have to worry as much about cyber-security issues that plague some virtual point-of-sale (POS) applications. However, you should still make sure your potential customers don't face any stumbling blocks during their transactions. Authenticate your PayPal account and make a trial purchase with your own personal credit card, just to make sure it goes through.
3.

Establish a way to measure website metrics

If you add Google Analytics, you can track everything from conversion rate (percentage of visitors who actually make a purchase) to bounce rate (how long it takes for new visitors to leave your website, and how often it happens). Make sure you know exactly what you want to measure and decide how to keep track of these important criteria. If product page views are important to you, double-check that every product page is collecting accurate data.
4.

Make sure the check-out process is seamless Go through every step of the POS process yourself, and ask family members and friends to do the same. Only ask for information that's absolutely essential for the purchase, but give customers the option of giving you more information too. You don't want this to be a tedious or complicated transaction, so make sure your forms follow a universal format and don't overwhelm visitors with too many colors or questions. As always, include a call to action at the beginning and end of the process too. Give customers an actionable message, whether you want to show them how to track their shipment or you just want them to sign up for newsletter updates.
5.

Update your social media accounts and share your URL with followers

If your business doesn't have a Facebook and Twitter account, now is the time to sign up for them. Upload your logo and images of your products or services, and introduce yourself to new followers in a friendly, concise, and engaging way. Then start the most important process of all: sharing your website with the public. Hype up the launch for your social media followers, and share the homepage URL after you've completed the first four steps on this list. As you update your website, continue to keep everyone informed with new links and announcements. You should also share your website's launch with everyone on your contacts list. E-mail previous customers and current clients, colleagues, and business partners.