5 Landing Page Mistakes To Avoid
Take a moment to make sure you aren't guilty of any of the following landing page mistakes
You have used the superb range of templates here at SITE123 to create a specific landing page for visitors to your business free website. Just before you sign off on it, here are five crucial landing page mistakes often made when creating landing pages:
Cuprins: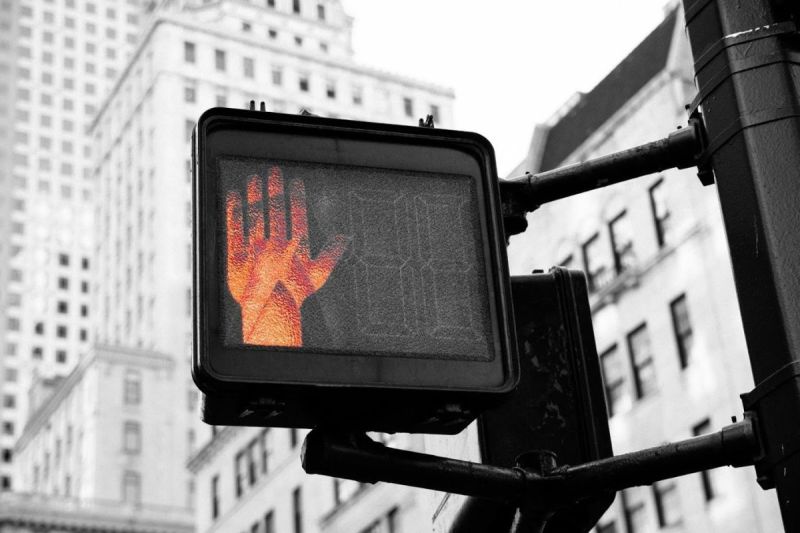 1.

Using an ineffective headline

It's long been known that print ads have less than a couple of seconds for their headline to grab a reader's attention. The same holds true of the header on your landing page. Added to this is the fact that the person clicking through wants a subconscious confirmation they have reached the right place. To achieve this, aim to deliver an answer to this statement: "Here's why you're here".
Ai nevoie de un site web?
Dorești să construiești un site web, dar nu știi de unde să începi? Creatorul nostru de site-uri web este soluția perfectă. Ușor de utilizat și cu capacitatea de personalizare pentru a se potrivi nevoilor tale de afaceri, poți avea un site web profesional în cel mai scurt timp.
2.

Suddenly offering too many options

Your visitor has arrived at your landing page for a single specific reason, or to move towards buying one product they are already interested in. If they suddenly find a whole world of choice in front of them, it's likely to have a negative reaction. Imagine going into a store to buy sneakers and instead of simply showing you a pair, the salesperson brings out boots, slippers, and moccasins as well. You'd probably just leave – and that's what can happen on a cluttered and confusing landing page.
3.

Failing to make a quick call to action

We know your visitor is there for a reason. As they have taken the action necessary to visit you, then this person is already eager to proceed. Don't feel you need to waste a lot of time providing paragraphs of information before getting to the point. Make your proposition, add a few key benefits, and then ask the visitor to take the action you both want them to. If you must, you can add further information below. Those who want to read it can, others should have already taken the action you want, such as requesting a callback. As a quick guide, the person should be able to complete the action without having to scroll down the page.
4.

Making the page look like a collage

Don't be like those stores where you can't actually see the product because all the promotions cards are getting in your way! Equally, don't feel the need to add a lot of bells and whistles to effects to "add excitement". Your visitor is there to take action, so make the page as simple and user-friendly as possible.
5.

Not saying "thank you" in a well-mannered way

Imagine that you have just made a purchase and clicked "confirm". After a few seconds, a one-line "Your order is being processed" message appears. Well, that business really values both you and your custom! When someone completes your landing page, your message should be specific about what has happened and the next step: "Thank you for subscribing to our blog. The link to the latest posting will be delivered to your email address within the next few minutes. We'd appreciate your comments after reading it." This also provides the chance to "sell on" by adding other related actions this person might be willing to take: "Did you know that we also produce a monthly newsletter? If you'd find that of interest, then…"
Rezumat
Five simple errors often made on landing pages. Avoiding these will help with effective lead management and deliver potential customers and contacts to the point where they have taken the action they intended, the one that you want them to.