5 Best Alternatives to PayPal
PayPal is widely popular with consumers, but is it the best payment method for your site? Check out these 5 alternative services
Most online consumers probably assume that PayPal is the best online payment system, and for good reason. PayPal is marketed as safe, convenient and affordable. Buying on PayPal is always free, but sellers incur a 2.9% per transaction fee. It is used by individuals for personal purchases and by companies. But is the electronic commerce company the best choice for business consumer's websites? Learn what are the 5 best alternatives to PayPal:
Cuprins: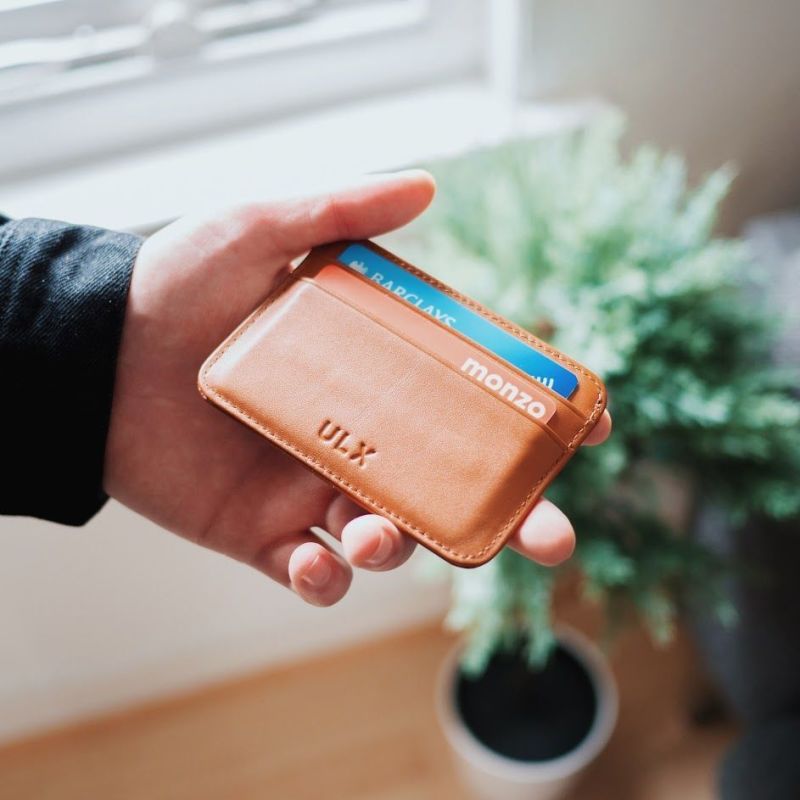 1.

Google Wallet

Formerly recognized as Google's Checkout, Google Wallet is similar to PayPal. It offers fraud protection on purchases and allows members to send invoices and to processes credit cards. Members will pay transaction fees, which are dependent upon the product. One of the main differences between Google Wallet and PayPal is the availability of rapid transfers between the site and your bank account. PayPal requires a 4-day waiting period before funds appear in your checking account. Getting setup and managing an account is easy. The site is user-friendly and the web tutorials will help get you started.
Ai nevoie de un site web?
Dorești să construiești un site web, dar nu știi de unde să începi? Creatorul nostru de site-uri web este soluția perfectă. Ușor de utilizat și cu capacitatea de personalizare pentru a se potrivi nevoilor tale de afaceri, poți avea un site web profesional în cel mai scurt timp.
2.

We Pay

We Pay is designed for businesses. One of the best features of We Pay is the ability for companies to allow consumers to check out purchases on the business' website. In other words, consumers are not rerouted through a second terminal. Also, WePay users can immediately begin to accept payments and are usually paid in a very short amount of time; generally by the next day.
3.

2Checkout

2Checkout accepts credit cards, PayPal, and debit cards globally. Businesses have the opportunity to reach an international market, as the site accepts 26 currencies. Customers can select from 15 languages; proof that 2Checkout really is a global advantage. It is also free to sign up.
4.

Authorize.Net

Authorize.Net has been the recipient of the Customer Excellence or ACE award for five consecutive years. With more than 400,000 merchants, the site claims to be the most widely used of its type on the internet. Authorize.Net provides service to small-medium sized businesses, allowing them to accept payments online, via mail, telephone order, by mobile phone and in brick and mortar stores. Merchant account fees vary, while credit card fees are based on the card company's Qualified Rate.
5.

Skrill

Formerly known as Moneybookers, Skrill is often considered more user-friendly than PayPal. A real perk is that international merchants can transfer account balances to a prepaid debit card nearly instantaneously. Bank information is never revealed, and PayPal requires that customers reveal sensitive personal banking information. Skrill does not. Utilizing a pre-paid MasterCard system, cash can be withdrawn globally from anywhere, and consumers can access one of 1.9 million ATM's.
Rezumat
Don't assume that PayPal is the best alternative for your business. It may or it may not be, however, it is imperative that merchants research options that are available to them. Dependent upon the situation, and the fact that we are shrinking globally, an alternative might be considered.