4 Reasons to Start a Website Right Now
It seems like everyone has a website these days, but do you really need one? In this day and age, the answer is clearly yes.
Whether you are willing to promote your business or express your personal beliefs, you should keep in mind that the most potential sector of the global society - the so-called Millennials - get between 90-100% of their news and information online, and, as the years go by, this is not expected to decrease.
Here are 4 big reasons why you should start a website right now:
Cuprins: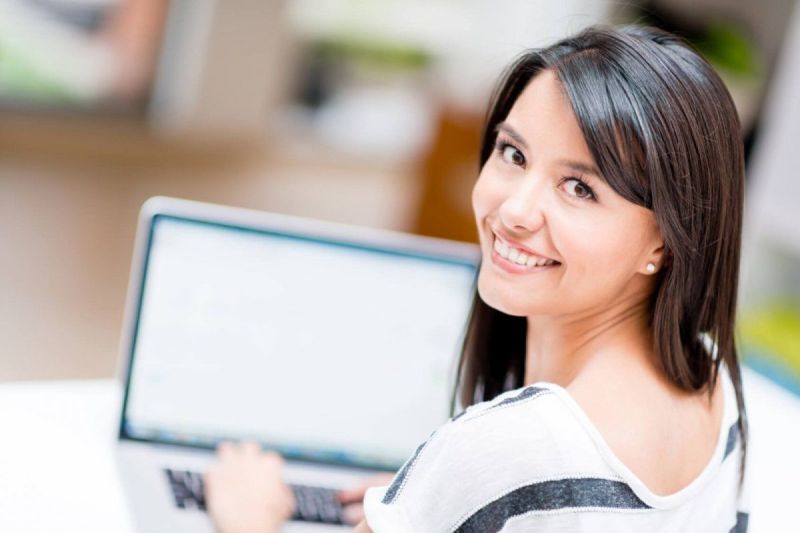 1.

You competition already has one

No matter who you are, you have competition and they probably already have a website. No matter if you are a local business competing with a large chain store or a small nonprofit that has another political action group opposing your efforts, a website can help to put you on equal footing with them on the web.
Ai nevoie de un site web?
Dorești să construiești un site web, dar nu știi de unde să începi? Creatorul nostru de site-uri web este soluția perfectă. Ușor de utilizat și cu capacitatea de personalizare pentru a se potrivi nevoilor tale de afaceri, poți avea un site web profesional în cel mai scurt timp.
2.

People are already looking for you online

You may not know it yet, but people are already looking for you online. Somewhere, someone is typing something into a search engine that would lead directly to your page, if it existed. Right now, they have nothing to find, so their attention is going to your competitors. People that want to find services that you offer are always going to look online first. What are they going to find?
3.

You are always open

You are only human. You have to eat, sleep, and even take weekends or vacations. Fortunately, your website doesn't. A great deal of web surfing happens during non-business hours, when people are home from work and relaxing. These people are your audience, and your website can keep your organization available to them 24 hours a day, 7 days a week.
4.

Improve the flow of communication

You may already be in the yellow pages or have marketing materials in circulation, but what if you suddenly find out tomorrow that you need to move your place of business or you change the services that you want to advertise? In old-model promotional material, you are out of luck. People will call the wrong number or ask for something that you no longer have at a price that is no longer valid. If you have your own website, updates are never more than just a few keystrokes away.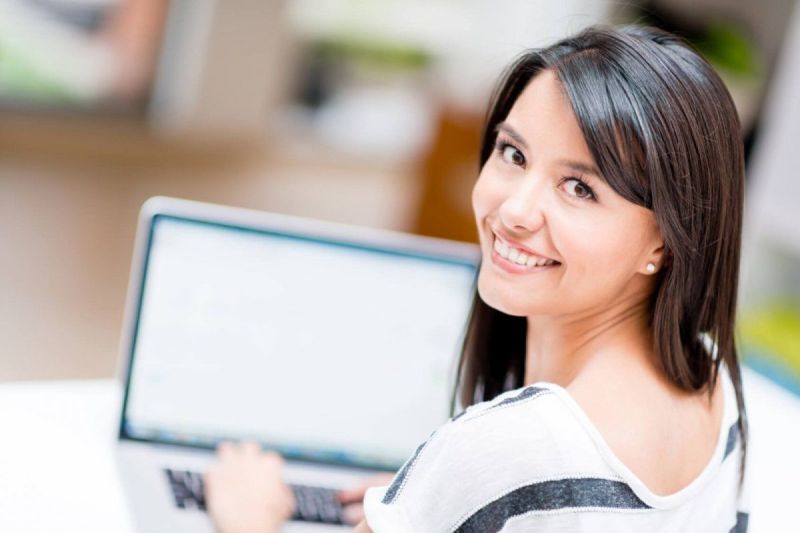 Rezumat
With so many great reasons, why don't you have a website? The reason so many professionals don't have one is because they believe that it is too expensive to pay for professional design and it can be frustrating to do it on their own. Here, SITE123's free website builder comes in handy offering the perfect way to quickly and easily design your own website using ready-made styles and layouts. No design or coding skills required. Start a website today.